How the Inflation Reduction Act Revives your Renewable Energy Marketing
When the Inflation Reduction Act (IRA) was signed into law, it gave a serious boost to the renewable energy market growth in the U.S. economy. A number of tax incentives were not only revived but new items were added and incentives were changed and often improved. From electric vehicles to geothermal energy, companies that sell those renewable energy solutions have opportunities to expand their customer base and re-engage with past customers.
To be part of this renewed conversation, marketers of the renewable energy business need to be aware of how the landscape has been altered by the IRA. Here are four things a renewable energy company needs to know to be part of the IRA conversation: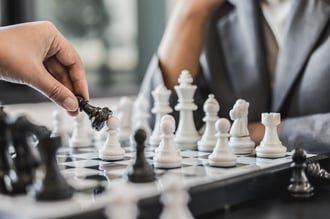 1. Be in it, and be ready for the long game
All the experts say the renewable energy tax credits that are part of the IRA will have a positive impact on the renewable energy industry. Because of supply chain issues, and other factors, that impact will be slow in making its way through the industry to consumers. Smart eco-entrepreneurs are making marketing moves now, but realize this is a journey that could take some time to complete.



2. The IRA not only creates but repackages renewable energy incentives
To be ahead of or at least in step with the new wave of incentives, renewable energy customers will have to be prepared to educate their customers on the new tax credits. Some aspects are new, and some are adjustments to existing incentives, including the extension of tax credits that had been scheduled to go away at the end of 2022. As one example, the Residential Clean Energy Tax Credit (part of the IRA) lets consumers take 30 percent off their federal taxes for installing a variety of solar solutions. This incentive lived a prior life but was not as robust, and wasn't allowed to last the ten years for which this new incentive will be active.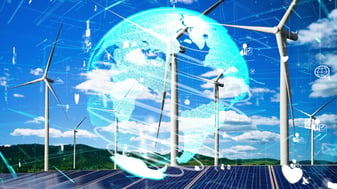 3. Solar and wind installations are not the only renewable energy systems supported by the IRA
Renewable energy systems, in the form of solar or wind installations, are certainly the most visible when consumers think about renewable energy. The tax credits in the Inflation Reduction Act are broader than those two systems. The 30 percent tax credit includes other items such as Geothermal heating and cooling, solar water heating, and more. For example, credit is available for the purchase of battery storage systems, and the act does not require those systems to be installed at the same time as the renewable energy generator that feeds them. Marketers should be talking with previous customers about the opportunities for updates and upgrades.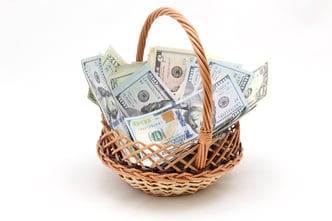 4. Marketers should remember this word in reference to incentives: Bundle
While the IRA has been the center of the renewable tax incentive conversation, it is not the only voice. Many states have similar tax credit incentives for state taxpayers, and the IRA does not restrict the bundling of tax credits on single projects. It is important to note that Utility company rebates for renewable energy installations could reduce the amount of system installation costs, thus reducing the federal tax credits.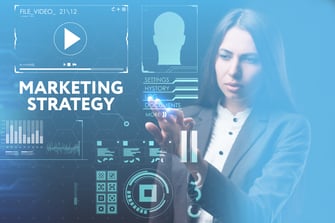 5. Is your marketing strategy up to date?
The time is ripe for renewable energy companies to be assessing their marketing strategy to make sure they are taking full advantage of these new and continuing incentives. The assessment should include answers to questions such as
Has our customer persona changed because of these new incentives?
Does our strategy include re-engaging with past customers?
Is it time to expand the solutions we offer?
This movement towards a stronger renewable energy presence in the United States is exciting on a variety of fronts. The IRA strengthens and expands the incentives available, and in doing so reinvigorates this sector. It doesn't mean however that renewable energy companies can sit back and let the customers come to them. To take advantage of this opportunity, marketing strategies must be assessed, analyzed, and in some cases significantly adjusted in order to keep up with the conversation.
Marketing Monsoon, LLC is a growth agency specializing in lead generation, sales enablement, and customer engagement for alternative energy, healthcare technology, and staffing and HR companies. Our expertise includes strategy development, content marketing, web development, local search marketing, social media marketing, and email marketing, Get started on your strategy today by reaching out to Marketing Monsoon at (866) 851-1793.
*Federal and state tax rules will change over time, even with the adoption of the IRA. For the latest information, refer to the IRS or individual state revenue agencies.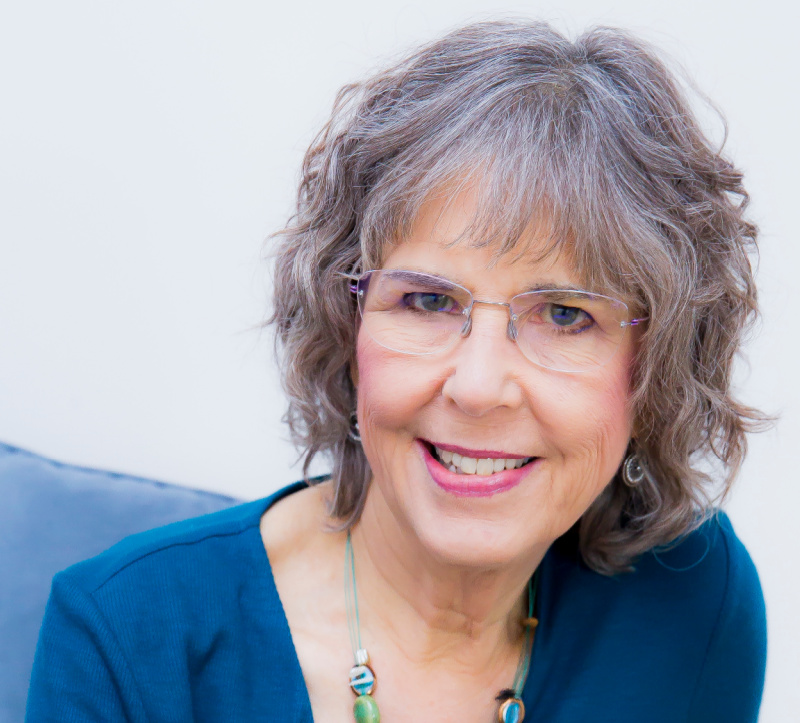 Jayne Burch, fractional Chief Marketing Officer for the renewable, cleantech and sustainability sectors. I help CEOs in these companies achieve their goals and reach their target markets. With over 24 years of experience in business and marketing, I know how to get the job done quickly and efficiently.