Five powerful go to market strategies for renewable energy companies
The good news for those in the renewable energy industry, the sector is exploding with opportunity. New (or renewed) incentives, a broader understanding of the advantages of renewable energy for the planet, and as solution prices drop, a new story to tell about the financial advantages of solar, wind, geothermal, and Combined Heat and Power (CHP). The bad news: More companies, large and small see this current landscape as a signal to enter the market. Competition, from traditional and unexpected sources, continues to grow.
A renewable energy company that focuses all its marketing efforts on the traditional customer base risks losing market share, and more importantly, risks leaving money on the table. Marketing has to be agile, focused, and relatable to that broader audience. But how do renewable energy companies rise above the crowd? Putting together a powerful go to market strategy is the first step. For companies large and small, it doesn't necessarily require a huge budget for expensive traditional advertising. It starts with understanding who your customers are (and could be) and what is important to them.
Here are five powerful marketing strategies for renewable energy companies
1. Be the expert (e.g. information, blogs, white papers, SME, earned media)
Today's consumer is a researcher. They want to know about the product and company before they buy. Be the expert that they turn to. Provide educational content first, before they ask. You know (or should know) many of the questions before they are asked.
2. Be the problem solver (e.g. case studies, testimonials)
Consumers must go through plenty of hurdles to be green, to pull the trigger on renewable energy. Give your customer concrete evidence of how you have solved problems. You're not selling. You're solving problems in a unique and positive way.
3. Be the educator (e.g. answer questions)
When customers ask questions, be ready with potential answers. Be quick to respond (that's where marketing automation can help). You are in tune with your customers, and they trust you to be honest and direct in your answers.
4. Be the one your customers trust (e.g. build trust)
We just talked about trust. Building trust with current and future customers is key. You are marketing in a world that is not black and white; where there is not one solution, and certainly not one opinion. Showing your convictions and trustworthiness will differentiate your company from the pack, lifting you and your brand above the noise. To that end:
a. Get problems out in the open
b. Be honest and forthright.
c. Be a counselor, and advisor, not a salesperson
5. Be your value proposition
Through a value proposition, your company tells customers what makes your product or service special. You've told them the what (what you sell), the how (how they can buy), and the value proposition gives them the why–why you over your competitors. Focus on the things…the product, the service, and the company culture that sets you apart from the rest of the renewable energy world.
The signals are there. The renewable energy industry is expected to explode over the next few years. Renewable energy companies old and new have to step up their go to market game in order to keep on track to take advantage of that goal.
Essential CMO is the Fractional Chief Marketing Officer for the renewable energy industry and is based in Ann Arbor, Michigan with clients across the United States and Canada. Essential CMO is owned by Marketing Monsoon, LLC, a growth agency specializing in lead generation, client acquisition, and customer engagement with alternative energy, healthcare-related, and HR consulting companies. To schedule a Marketing Clarity Call, contact us at 866-851-1793 or schedule a call online.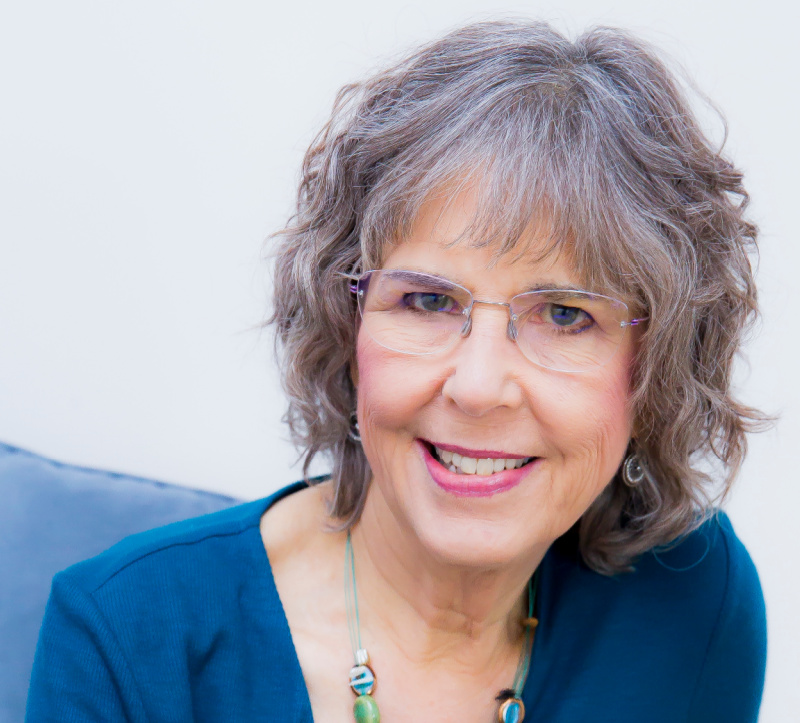 Jayne Burch, fractional Chief Marketing Officer for the renewable, cleantech and sustainability sectors. I help CEOs in these companies achieve their goals and reach their target markets. With over 24 years of experience in business and marketing, I know how to get the job done quickly and efficiently.