5 Ways the IRA will Boost Your Renewable Energy Marketing Strategy
When the Inflation Reduction Act (IRA) was signed into law in August of 2022, it signaled a rejuvenation of sorts for renewable energy companies of all sizes. And this time, incentives are going to last 10 years without fear of being shuttered by Congress (which had happened a few times before.) However, any company that is planning on taking advantage of this new landscape should not expect to have new business just fall in their proverbial lap. The inevitable highly competitive landscape will shape renewable energy marketing and push companies to find new and highly effective marketing strategies to grow or even survive.
The reasons behind the IRA provisions concerning renewable energy were at least two-fold: Promote an accelerated move towards global carbon reduction goals and boost the cleantech industry in the United States. The landscape has changed over the last few years. The removal of many federal and state incentives led to some consolidation in the home renewable energy markets. Certainly, the provisions within the IRA have provided the entry signals for companies who had gotten out of or were waiting to get into the renewable sector.
With that in mind, here's what the IRA REALLY means for marketing renewable energy:
1. A bit of breathing room—but not too much
Even with renewable energy installation costs coming down, it has remained a big ticket item for consumers. The federal and state incentives and the prices being offered to consumers selling renewable energy back to the grid pushed many over that critical buy/don't buy ledge.
Over the course of the last few years, federal incentive programs were shuttered, and many state programs went away as well. In some areas, the prices homeowners can get for selling renewable energy back to the grid is being reduced. The new IRA provisions will help the industry, but many consumers may wait to see what other incentives come back. The companies that best help customers understand the shifting incentives and their options will have an advantage.
2. The post-passage timer is counting down…four to six months.
While the legislation was signed into law in August 2022, many of the cleantech provisions did not go into effect right away. While the tax break for buying an electric vehicle took effect immediately, others did not. The Internal Revenue Service has to go through a rulemaking process for some of these tax incentives to be restored, and that process is expected to take four to six months–at least. How will you become a resource for your customers about the coming IRA provisions and how it will impact them?
3. Room for competition of all sizes
For companies intent on moving into this sector, marketing, and getting to know this new range of customers may make the difference in success. The IRA is convincing companies…big and small that this is the time to get in. To survive, learning how renewable energy marketing has changed in the last ten years is key. Marketing that worked in the past may not be so effective now. There are two keys to dealing with growing competition:
Find a way to differentiate, and be unique in the field. But don't try to compete on price - that's always a losing proposition.

Raise your online visibility or rather, findability.
4. Consolidation gives way to more businesses testing the waters
Prior to the IRA, a consolidation of the sector was ongoing with more changes imminent. A lack of federal and state incentive stability put many renewable energy companies on the edge. Now the market entrance signals are there and that means more companies and more competition. More attempts to grab market share. The companies that don't take this into account and revisit their marketing strategy and focus their marketing efforts where it makes the most sense will not have the same level of success as they might otherwise enjoy.
5. Marketing to a different audience
Today, the number of people willing and able to include renewable energy in their residential plans has grown. No longer is being green the only reason a consumer is willing to lean towards renewable energy solutions. With falling material prices, and rising electric rates, solar, geothermal, and wind power now make sense financially for homeowners, small businesses, farms, light manufacturing, and others. These consumers don't receive and are not necessarily persuaded by the marketing efforts that worked just a few years ago. Cleantech companies new and old need to take this into account in making plans to take advantage of an IRA-fueled boom. Renewable energy marketers will need to understand this new audience and be prepared to address their interests, needs, and concerns.
To be clear, the cleantech portions of the Inflation Reduction Act are a very positive signal for companies currently in, or planning on entering this space. As is the case with any sector seeing a rush of interest, strategic marketing will be a considerable part of any company's sustainable growth. The trick for many will be, realizing the real impact of the IRA, and capitalizing on it. This is where a Fractional Chief Marketing Officer (fCMO) can help position a company for consistent success despite the churning waters.
An fCMO is the part-time executive who runs your marketing team and is responsible for a company's marketing outcomes. A great fCMO is going to know the industry, be on top of the changes in renewable energy marketing, and guide a company through a volatile time. First and foremost on the to-do list for an fCMO is to build an updated strategy.
An updated strategy includes clarifying the ideal customer and refining a company's messaging to account for the new landscape created by the IRA. Strategic action could include increasing a company's online footprint to take advantage of a new or shifting customer base. An fCMO works with company leadership as well as any internal marketing assets to develop a thorough strategic marketing plan that is thoughtful and intentional.
What's the next step?
To take advantage of these opportunities, and to solidify a company's position within the market, a company needs to act swiftly, and develop (or reimagine) its strategic plan. An fCMO is in a position to be agile and hit the ground running in partnership with that company. The time is now for companies in the renewable energy sector, or thinking of entering the sector to bring a fractional Chief Marketing Officer onto their team.
Essential CMO is the Fractional Chief Marketing Officer for the renewable energy industry and is based in Ann Arbor, Michigan with clients across the United States and Canada. Essential CMO is owned by Marketing Monsoon, LLC, a growth agency specializing in lead generation, client acquisition, and customer engagement with alternative energy, healthcare-related, and HR consulting companies. To schedule a Marketing Clarity Call, contact us at 866-851-1793 or schedule a call online.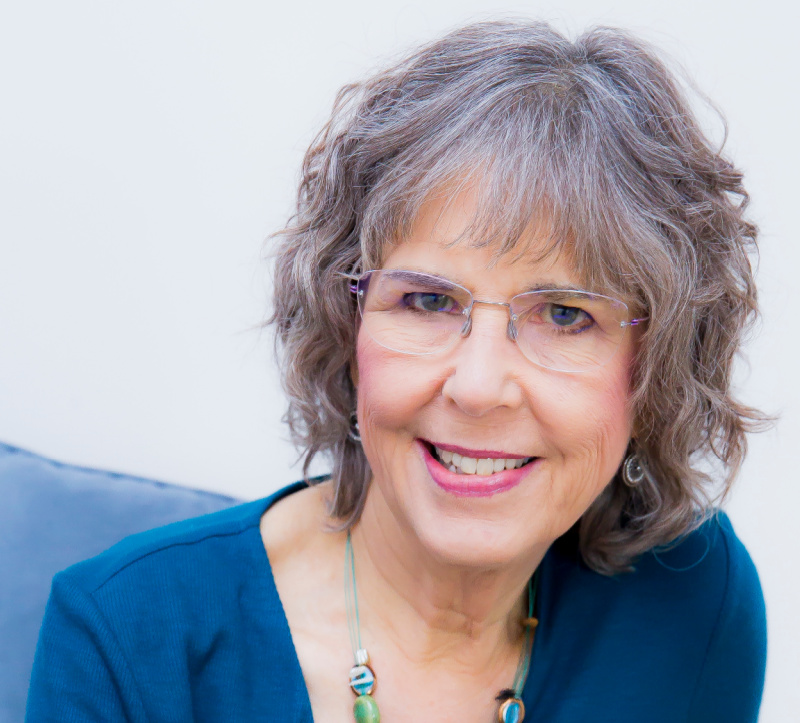 Jayne Burch, fractional Chief Marketing Officer for the renewable, cleantech and sustainability sectors. I help CEOs in these companies achieve their goals and reach their target markets. With over 24 years of experience in business and marketing, I know how to get the job done quickly and efficiently.