How marketing leadership gives your cleantech company a competitive edge
Is this you?
You've built your company from the ground up, pretty much all by yourself. You have your hands deep into research, development, operations, sales, and communications. You've hired some great talent to help, but now you are exhausted. It can be consuming and all-encompassing building and growing your business. But now, your company has reached a roadblock or plateau. Working longer hours and doing more isn't getting you anywhere. You need a competitive edge, and you need it now. Consider the possibility that what is missing is marketing leadership.
What is Marketing leadership and why do you need it now?
Effective marketing for any business and any industry is complex- but for an industry as competitive as renewable energy is now - it can be a challenge to keep up. And, the bigger your company, the bigger the need for your marketing growth team to generate leads, manage a credible online presence and grow the business. One or two specialists typically do not have all the skills needed to also make strategic decisions, and manage the budget in addition to all the creative work.
Without having specific marketing leadership expertise on board - managing the marketing function will fall to someone else - like the sales manager, COO or even the CEO. In that scenario, marketing gets put on the back burner. You can't afford for that to happen. Your marketing function needs a leader, a leader that is in direct collaboration with you and your C-Level executives and knows how to manage a marketing team. It's time to consider bringing on someone who will take charge and make it happen.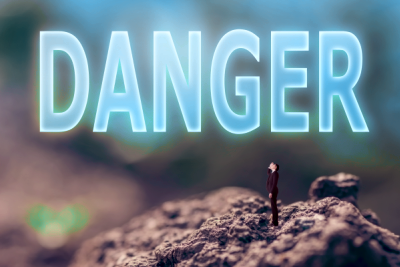 The danger of operating without Marketing Leadership
A marketing leader (often the VP of Marketing or Chief Marketing Officer) is the one person responsible and accountable for the outcomes and ROI from your investment in marketing. They are responsible for managing and driving performance from creative talent, or vendors, developing and managing the marketing budget, and establishing the strategy.
In addition, marketing leaders are charged with assessing and acquiring the best technology to get the job done. They lift up your sales team, support your operations and customer service to work together, and help you communicate your vision to the team.
Operating without marketing leadership puts your organization in jeopardy of doing random marketing tasks without any key metrics, wasting time and money paying for leads, print materials, and managing social media channels that have little ROI.
What a high-impact Marketing Leader does for your business
A marketing leader steers your business into the future you want. Here are a few examples of what it looks like to work with a high-impact marketing leader.
Your marketing leader:
Develops a strategy to attract the right customers (or investors) to your business.

Guides you through changes like supply chain disruptions and government policy changes (e.g. the IRA and BIL). (Link to Blog)

Uncovers new opportunities for growth throughout the sales cycle.

Develops clear and concise key metrics so you can make the best decisions.

Understands your customer's buying journey to help tailor holistic messaging opportunities.

Guides marketing and technology choices for maximum ROI to the company.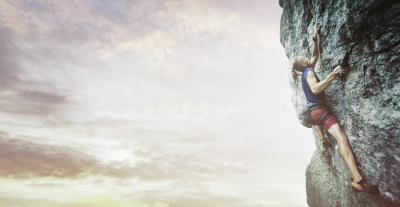 The competitive edge
As more Cleantech businesses with products and services enter the market, it is getting harder to be heard and seen. This is not the time to let your marketing drift, be unfocused, or leave marketing strategy and execution up to junior, less experienced team members.
You want results. You want predictability. You want expansion in your current market that adds to the bottom line and move off of the plateau you're on now. Marketing leadership is the essential ingredient you're missing.
How do I find marketing leadership and fast?
Now that I'm convinced that marketing leadership is essential to my success, how do I find one? Creating a new position and hiring a VP or CMO can be time-consuming and expensive. There is a highly workable alternative. Hire a Fractional Chief Marketing Officer. The fCMO role is designed to fill this gap and fill it fast. A Fractional CMO, especially one that is familiar with your industry can step in within days to get the ball rolling.
Essential CMO is the Fractional Chief Marketing Officer for the renewable energy and staffing industries and is based in Ann Arbor, Michigan with clients across the United States and Canada. Essential CMO is owned by Marketing Monsoon, LLC, a growth agency specializing in lead generation, client acquisition, and customer engagement with alternative energy, healthcare-related, and HR consulting companies. To schedule, a Marketing Clarity Call, contact us at 866-851-1793 or schedule a call online.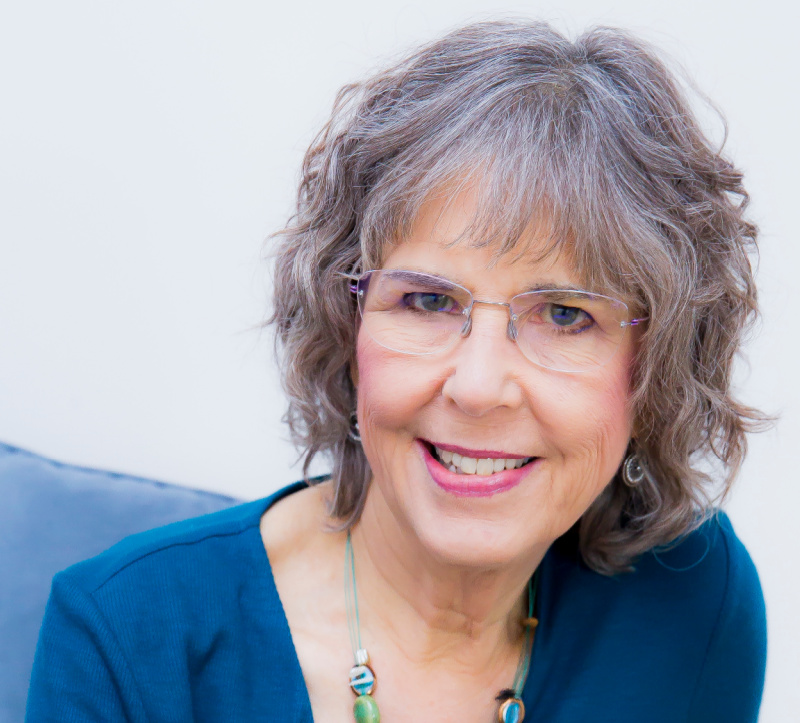 Jayne Burch, fractional Chief Marketing Officer for the renewable, cleantech and sustainability sectors. I help CEOs in these companies achieve their goals and reach their target markets. With over 24 years of experience in business and marketing, I know how to get the job done quickly and efficiently.