5 digital marketing analytics that help CEOs increase sales
Online or digital marketing comes with the ability to assess its effectiveness in ways and to an extent that could be considered unprecedented. The granularity of data available through digital marketing allows marketers to know what's working, and what is not, and know relatively quickly. The good news is: There's lots of data. The bad news: There's lots of data. Companies now face an abundance of riches in terms of analytics. But are they looking at the right digital metrics? Can they even see the data that they need? Is anyone paying attention?
When analyzing the effectiveness of marketing, sales are a gross indicator of what effect marketing is having on a business. In these days of omnichannel marketing, it is imperative to know which channel is performing at an optimal level, which is underperforming, and where efforts and focus should be directed.
Digital marketing analytics is defined as the translation of customer behavior into actionable business data. Digital marketers collect customer data, use digital marketing analytics tools to examine this data and identify patterns that inform future marketing strategies. Digital marketing analytics include data from all of a company's digital marketing channels, including websites, email, social media, and organic search.
With the right analytical tools, marketers can see how customers are finding the company, what they want to know about the product or service, where they came from, and where they are going. Marketing analytics can and should tell a business where customers are in the sales journey. But what metric is important–what is truly telling the important story–can differ between channels and require a separate slice of the available data to be relevant. There are tons of data point sources that pop up in any conversation about marketing. Total followers, Bounce Rate, List Size, and Retention Rate are just a few.
After you have thrown all these different data points into the pot and stirred, what rises to the top as important? What is actionable information and what just makes us feel good? It doesn't necessarily make any single data point of no interest, but it does mean it is imperative to understand how to prioritize what the data is saying.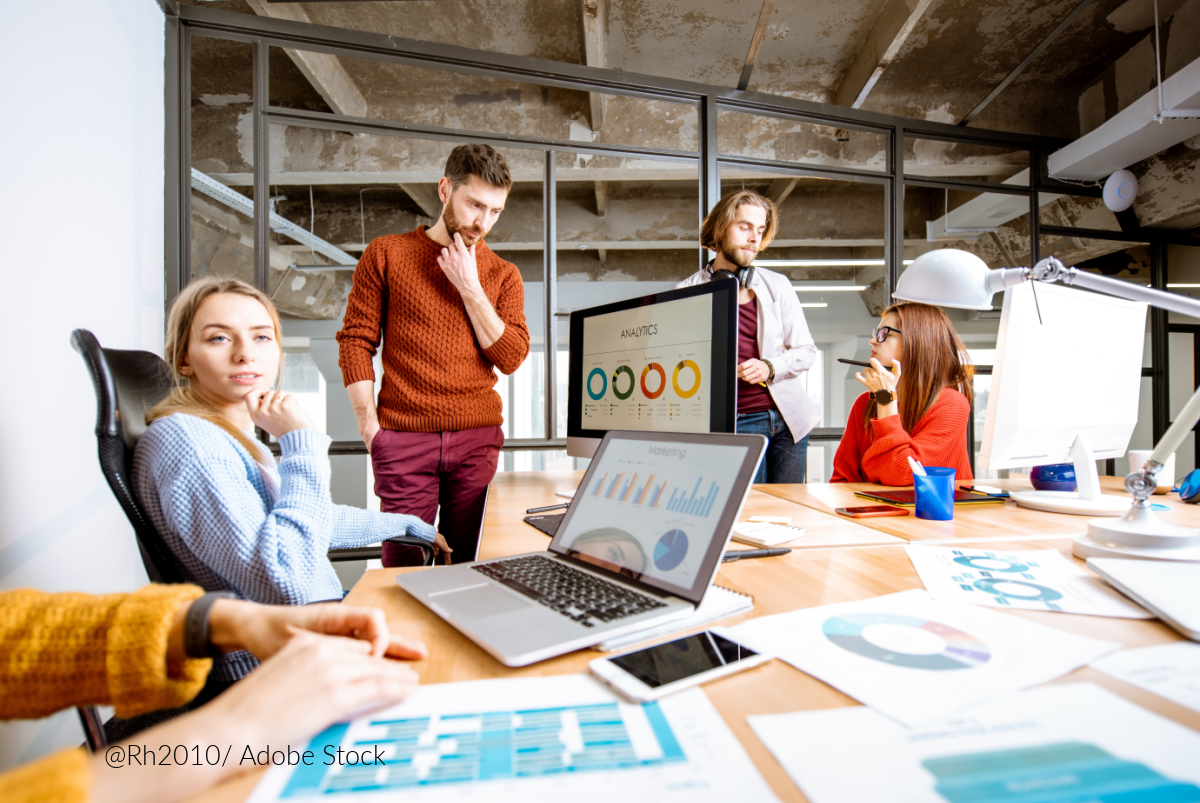 Here are five digital marketing analytics that a CEO and marketing team should keep in mind when judging the success of their marketing strategy:
1. Follower growth
A true test of a marketing plan's success is when your audience of potential customers–those who have already started their sales journey continues to grow.
2. Return on ad spending
A business purchases online ads targeting a certain sector, and sees an increase in sale activity in that sector, will provide insight into the options chosen, and whether they should be continued or shifted.
3. Bounce rates
A higher bounce rate (email messaging that doesn't reach the intended customer) means something is wrong with the list used to generate those emails. Was it a purchased list? Are leads not matching up to lead generation?
4. Retention rates
Attracting new customers loses a bit of luster if a company is not retaining the customers they already have. This data point provides a reason to take action.
5. Email open rates
The best email marketing campaign will fall short if no one is looking at what a company is sending out. This data point can keep a CEO from making marketing changes…for the wrong reasons.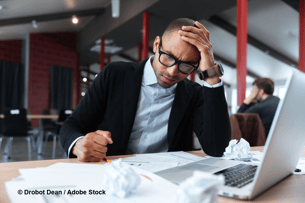 Then there are those analytics that whether they look really "good" or really "bad", do not provide an obvious path to correct or repeat. Here are five that fit that description.
1. Total followers
If a company has thousands of followers, but only a few are being converted to customers, that total number is not an indication of the health of a company.
2. Page views
Similar to total followers, if a lot of people are looking at a business site…and just going away, that number will look good, but mean little to the bottom line.
3. Email list size
Are they qualified leads? Are they real (think "Bounce Rate")?
4. Total social media followers
Ditto #1

5. Total number of customers
Nice to hear–especially if it's a large number. But how many in that list are active?
Across the digital marketing analytics landscape, things such as follower growth, Return on ad spending, bounce rates, retention rates, and email open rates are the metrics that can be considered actionable. Compare those metrics to things like email list size, total followers, and page views which are nice, but don't necessarily provide marketers with an obvious path to correct or repeat.
There are plenty of other metrics that can and should be considered, and plenty more that can be ignored. For any CEO wanting to make sure their company marketing plan is on point, knowing which metric falls into which category is critical.
Essential CMO is the Fractional Chief Marketing Officer for the renewable energy industry and is based in Ann Arbor, Michigan with clients across the United States and Canada. Essential CMO is owned by Marketing Monsoon, LLC, a growth agency specializing in lead generation, client acquisition, and customer engagement with alternative energy, healthcare-related, and HR consulting companies. To schedule a Marketing Clarity Call contact us at 866-851-1793 or schedule a call online.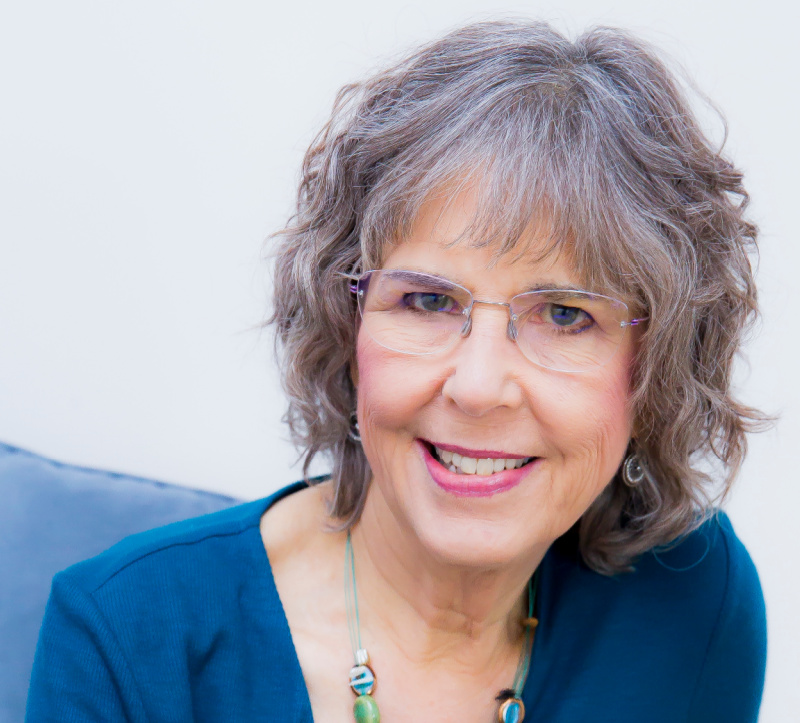 Jayne Burch, fractional Chief Marketing Officer for the renewable, cleantech and sustainability sectors. I help CEOs in these companies achieve their goals and reach their target markets. With over 24 years of experience in business and marketing, I know how to get the job done quickly and efficiently.