5 reasons why marketing is important to your business survival
Your Cleantech business is not where you want it to be. Really, when you think about it, what successful CEO is happy with the status quo regardless of how strong it is? Most businesses have cycles, good years and not-so-good years and the reasons are endless. Business issues, financial issues, problems with production, supply chain slowdowns. They all take their toll, and they all have solutions. Here are five issues that demonstrate why marketing is important to your business's success.
Marketing Performance Solves everything
More than 30 years ago, Regis McKenna got everyone thinking about marketing by saying, "Marketing is Everything". McKenna was referring to how technology was providing consumers with more choices, and successful companies were changing their business model to a customer-focused approach. Marketing may be everything from this perspective, but the solutions that marketing provides are not for every concern you or your business might have. So why is marketing important and what are the problems that marketing performance (or in some cases better marketing performance) can solve? Here are five of them.
1. Lagging Sales
In a time of economic uncertainty-like right now– it can be easy to think you're doing all you can, and it's "just the economy" that has sales in a slump. But that same economic uncertainty leads to a shift in buying habits (both for consumers and for business) that can and should be addressed through marketing performance. What is marketing performance? Marketing is the way you keep in touch with your current customers, and find new ones too. Marketing performance is part of the entire customer cycle, from the top of the funnel down to the loyal customer advising others to join them.
2. Customer Perception/Reputation
Reputation, and how you are perceived by your customer base can mean everything to your company. The slightest loss in reputation or a change in how your company is perceived has large repercussions. It might be a small problem today but left unaddressed, it can become deadly to your business. In the Cleantech arena, a misstep can take years to repair. When Volkswagen got caught cheating on emissions data, their public willingness to purchase from the company dropped by 28%. In this case and others like it, marketing has a role in the solution.
3. Quality and Quantity of leads
If you're selling solar panels, wind turbines, Ground Source Heat Pumps, environmental services, or hot tubs, it doesn't matter: If your sales team is relying on lead generation to find customers, good leads and plenty of them are the lifeblood of your business. Any downturn in the number of leads that make it to your business can be problematic. Marketing can help you find leads, better marketing performance can find you customers and start the conversation.
4. Brand Loyalty
Brand loyalty has always been important to your business. It's the repeat customers that drive costs down and sales up. In today's world, some say it's the last sustainable source of a competitive edge. Other voices suggest that customer loyalty is evolving. Marketing doesn't make a customer loyal, it's your product and service that will do that. In a world with more competition, and more sources of information marketing serves to remind your customers why they have been loyal.
5. Identity/Brand Confusion
Identity or Brand confusion is a hidden killer of revenue. When a customer unintentionally picks a similar product or company over yours, they (and you for that matter) may never know that a mistake was made, and sales were lost. Marketing can help secure your place in the market in the face of new companies, or existing companies that have pivoted towards your lane.
Today, the cleantech marketplace is growing. Competition, regardless of your lane, is becoming more and more fierce. Problems like the ones mentioned here are more acute, and you have less time to react, and show why marketing is important for your business to survive. Making sure your marketing is keeping up with your customers should fall on your priority list at the same level as any production or service issue you might face.
Essential CMO is the Fractional Chief Marketing Officer for the renewable energy industry and is based in Ann Arbor, Michigan with clients across the United States and Canada. Essential CMO is owned by Marketing Monsoon, LLC, a growth agency specializing in lead generation, client acquisition and customer engagement with alternative energy, healthcare-related and HR consulting companies. To schedule a Marketing Clarity Call contact us at 866-851-1793 or schedule a call online.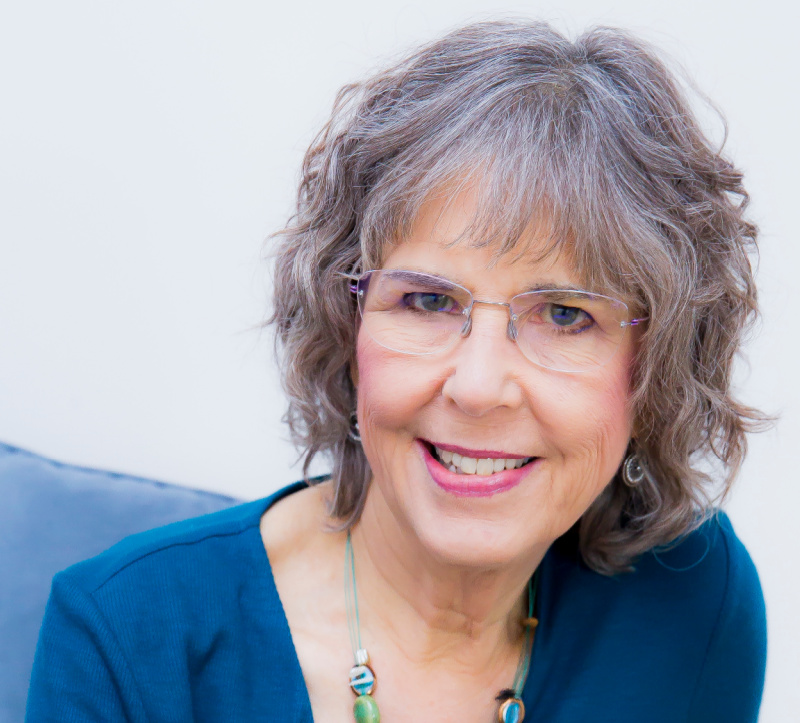 Jayne Burch, fractional Chief Marketing Officer for the renewable, cleantech and sustainability sectors. I help CEOs in these companies achieve their goals and reach their target markets. With over 24 years of experience in business and marketing, I know how to get the job done quickly and efficiently.