4 Essential Marketing KPIs You Absolutely Must Track to Reach the Top
What marketing performance indicators (KPIs) should CEOs watch?
Key Performance Indicators (KPIs) are a means to an end. For any business, these are tools for making decisions, and they most often will give the Cleantech CEO an honest view of what is happening "in the field". If used correctly. If they are the right metrics to tell YOUR sales story. If they are being watched at all.
In my eBook, "Seven Essential Indicators of Future Success", I outlined in general terms the metrics important to any cleantech company that counts on digital marketing to grow their business. Some of these important metrics only make sense when tracked over six months or a year. It wouldn't make any sense (and might give a poor reflection of the truth) if they are checked every day or every week. It doesn't make those particular KPIs any less important, they just aren't meant to give you that weekly or monthly snapshot. When markets are volatile, waiting would seem… imprudent. You want to know what's working as soon as possible. Out of those essential seven, here are four KPIs you need to watch every day (or at least every week):

1. Cost Per Lead (CPL)
Want to know which channel is giving you the best value for your marketing dollar? CPL can help determine that. CPL can be broken down by channel and campaign. This gives you a much better idea of which lead generation tactic is working…and which one is not. Needless to say (but it will be said anyway) the higher the CPL, the less effective the campaign or channel has been in getting your customers interested.
2. Cost per Sale
This is an additional way to gauge the success of your marketing plan while making sure your product or service is priced for the market. Cost Per Sale (CPS= $ Ad spend + any technical fee + overhead/total sales). This one gives a clearer picture of your profitability while providing insight into how the cost of doing business impacts your bottom line.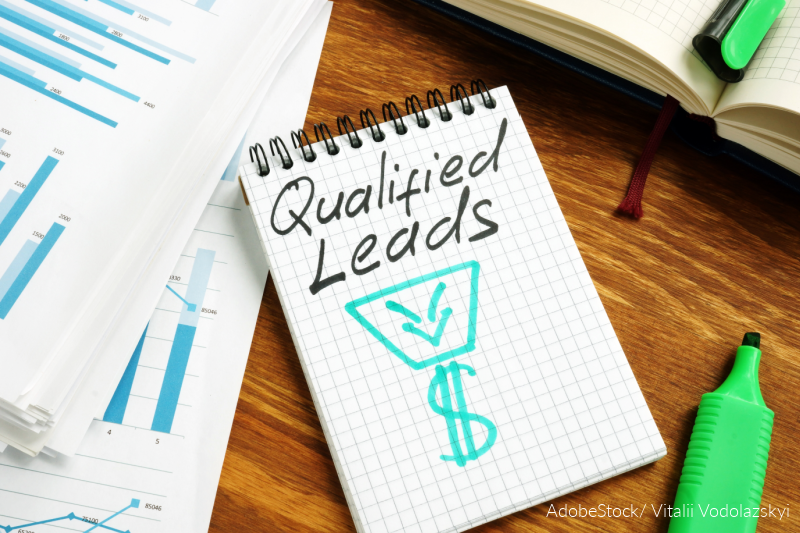 3. MQLs in the last 30 days
Track the Marketing Qualified Leads (MQL) you have generated in the last 30 days. This will give you a window into your pipeline. In addition, track the conversion rate of MQLs to sales-qualified leads for a glimpse into the power of your sales pipeline. The trick here (one that your CMO can help with) is defining what an MQL is for your company. An MQL is typically defined by how often a lead interacts with your marketing efforts. For example, are they opening your emails, or responding to them? How many times have they downloaded an offer from your website? Think of the MQL as a qualified lead that has responded positively to your marketing and is moving further into your sales funnel." Your CMO can help you decide what behavior qualifies an MQL (e.g. number of website pages visited, number of opt-ins, number of emails opened or replied to, etc.)

4. Sales in the last 30 days
While you've got that rolling MQL number going, check your sales now, and 30 days back to get a nearly real-time look at how your sales team is performing. Remember, this figure is based on total sales minus any discounts, so it's also a way to measure the impact of discounts.
Call these KPIs first among equals. The seven indicators I call essential can, as a whole, provide guidance on long-term marketing and sales strategies. These are seven KPIs every cleantech CEO should know. Now you know which four are the indicators to use when decisions need to be made now.
Essential CMO is the Fractional Chief Marketing Officer for the renewable energy industry and is based in Ann Arbor, Michigan with clients across the United States and Canada. Essential CMO is owned by Marketing Monsoon, LLC, a growth agency specializing in lead generation, client acquisition, and customer engagement with alternative energy, healthcare-related, and HR consulting companies. To schedule a Marketing Clarity Call, contact us at 866-851-1793 or schedule a call online.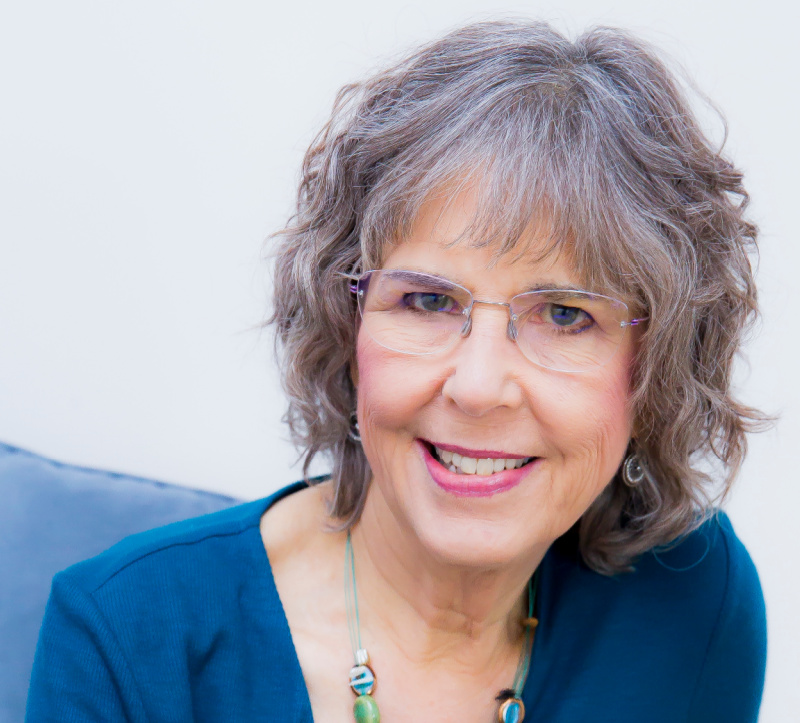 Jayne Burch, fractional Chief Marketing Officer for the renewable, cleantech and sustainability sectors. I help CEOs in these companies achieve their goals and reach their target markets. With over 24 years of experience in business and marketing, I know how to get the job done quickly and efficiently.